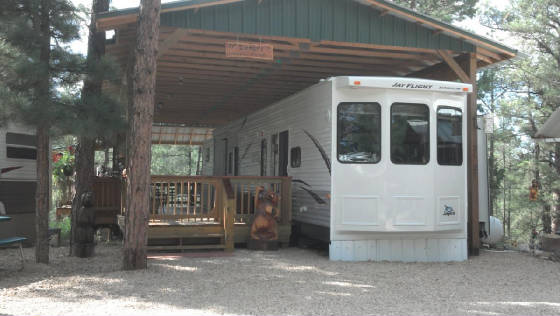 A site that has been customized by one of our permanent tenants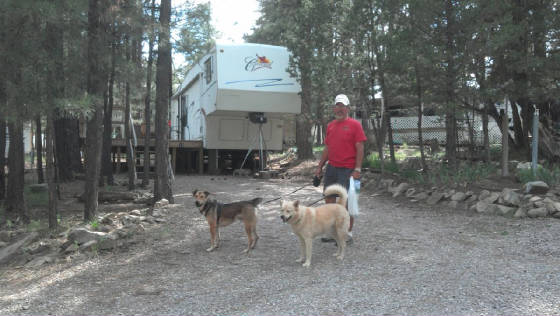 We are pet friendly!!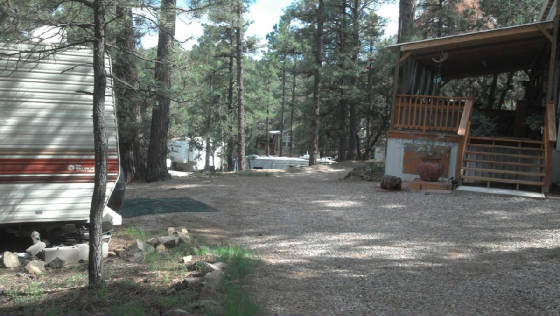 View from the top of the hill
Having fun on the deck!
A Potluck - Residents socializing with friends
Andrea and the Bear
Near the front entrance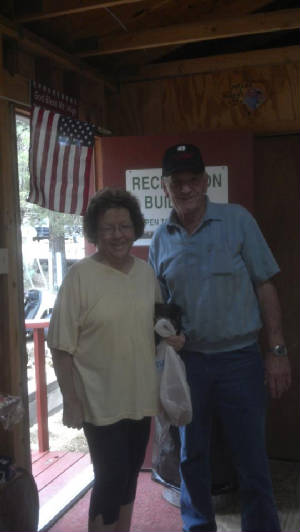 Ready to party!
Our Sign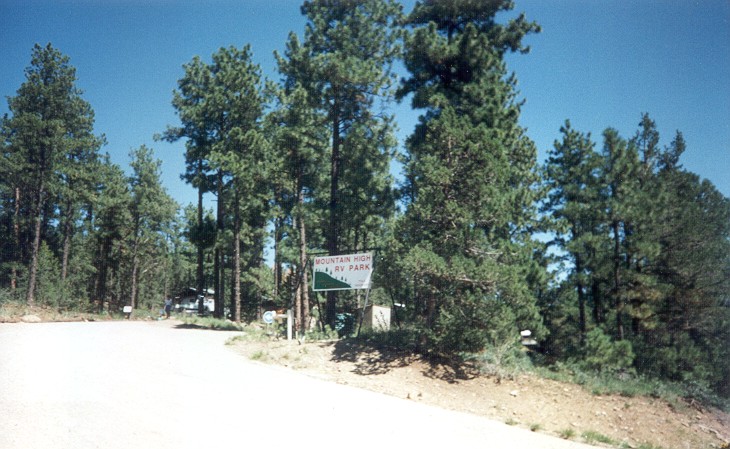 View from the road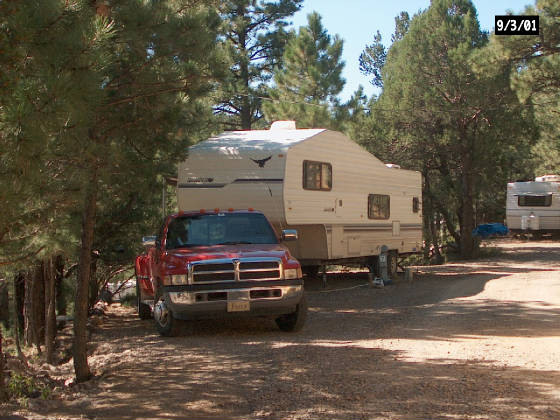 Pull-through Site on Pine
A Site on Pine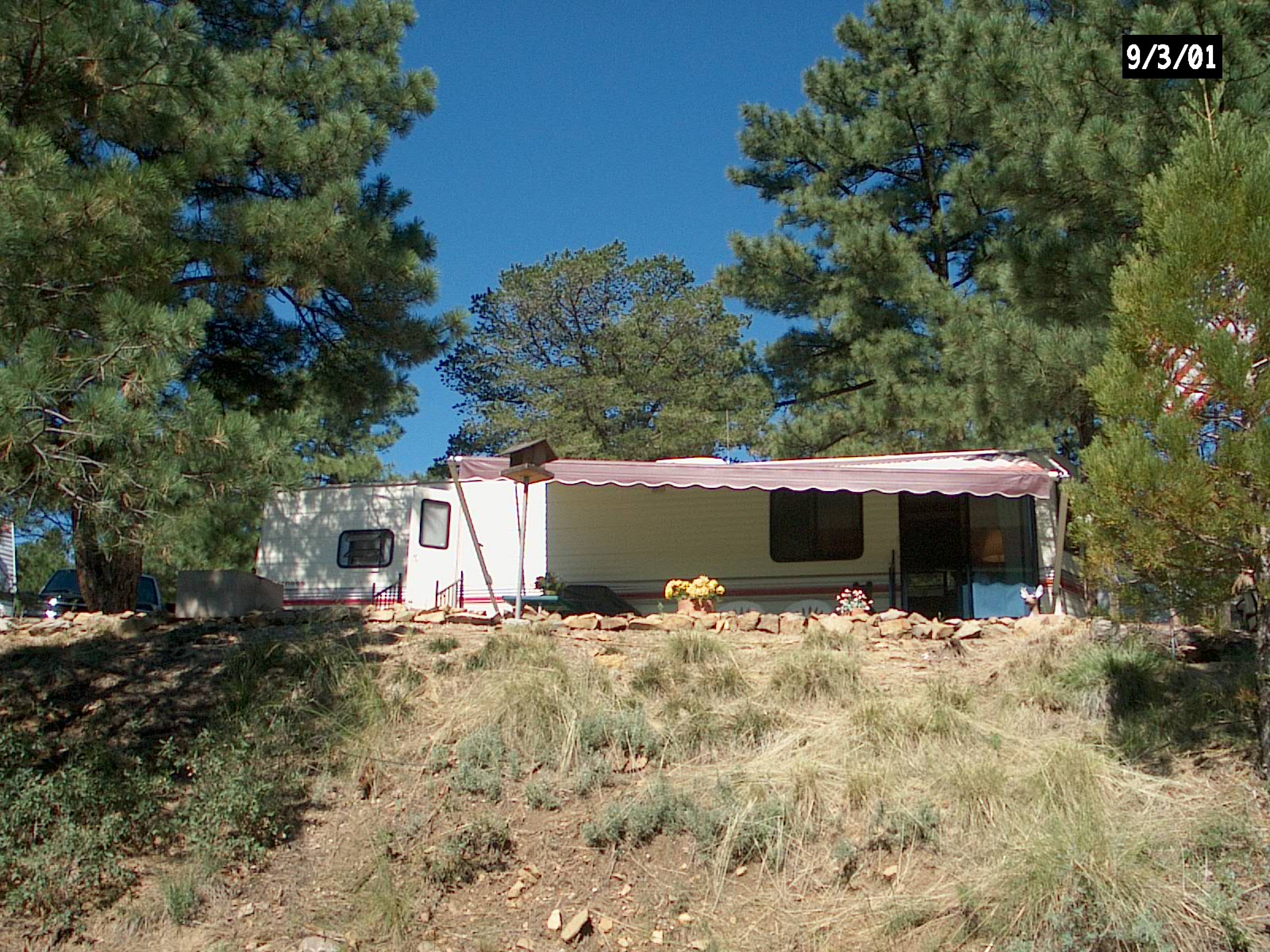 Another Site on Juniper Road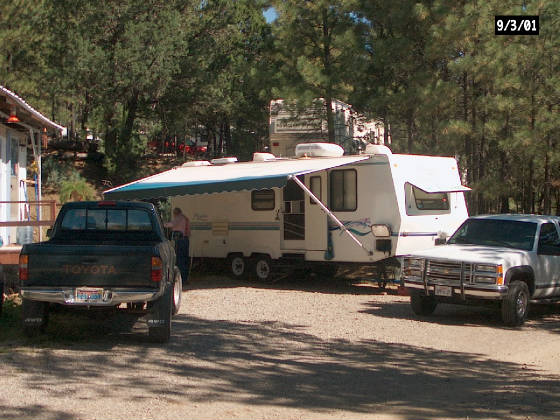 A site on Matthew Road
Another Potluck Picture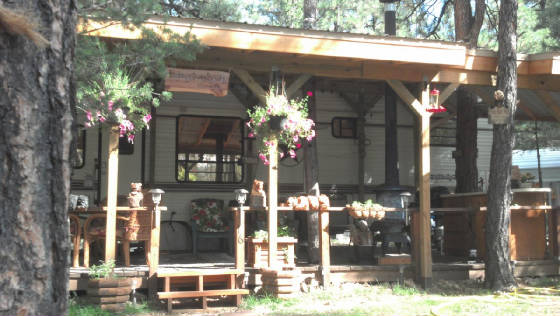 Another site that has been customized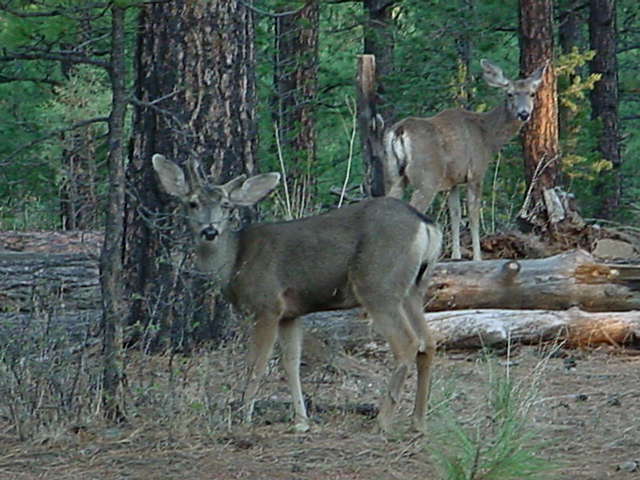 The Deer - In the summer, we frequently see deer in the park.
Another Deer Picture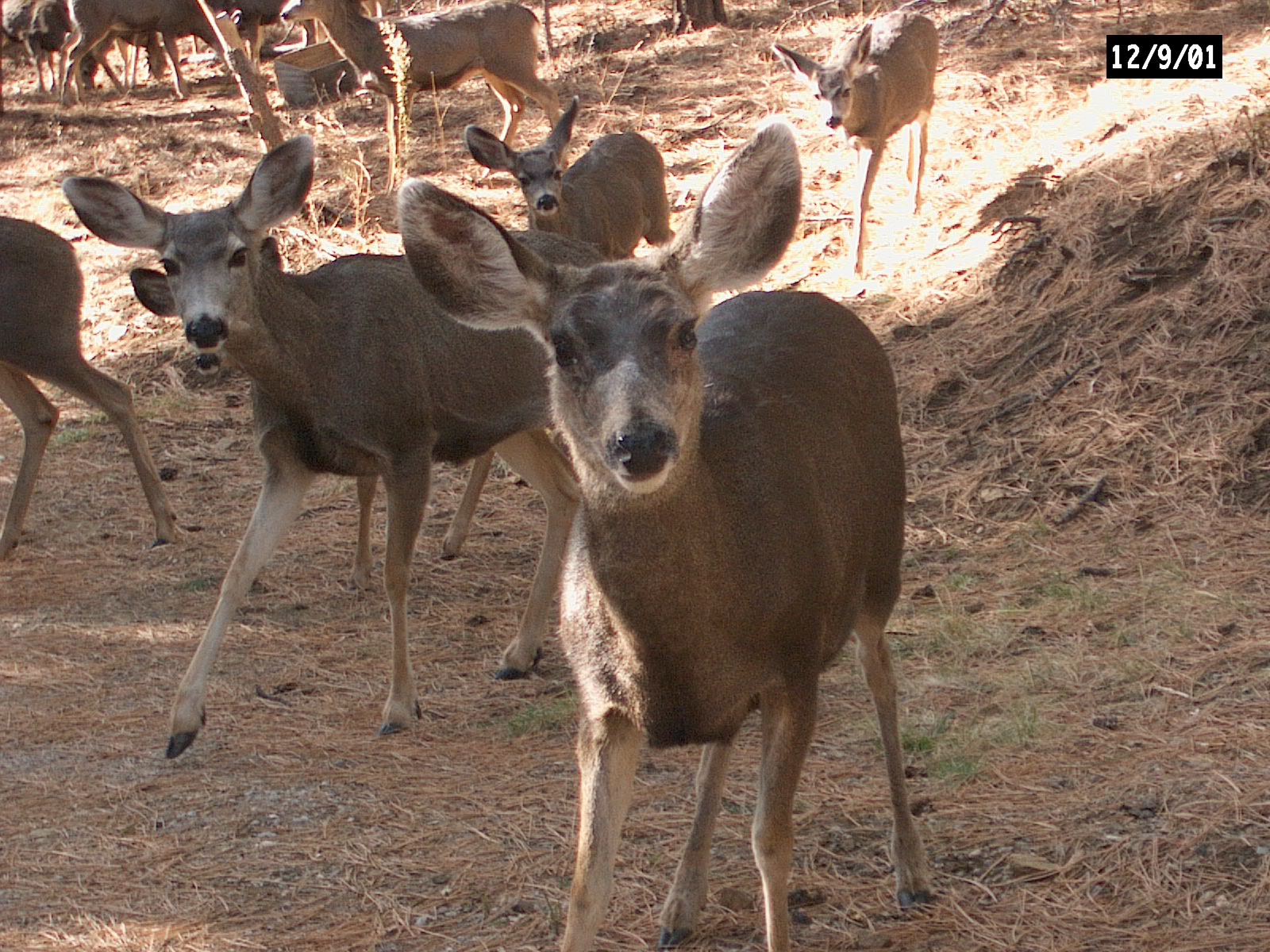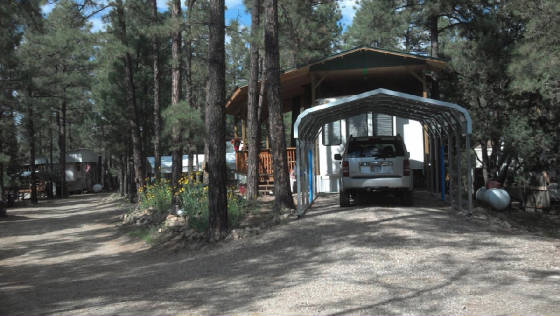 Spacious sites and lots of trees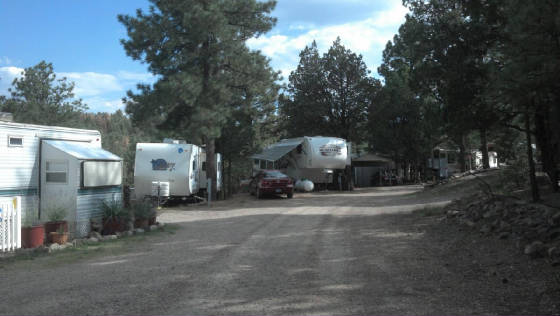 More sites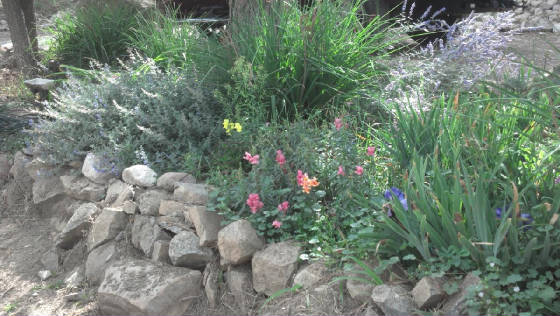 Flowers near the entracne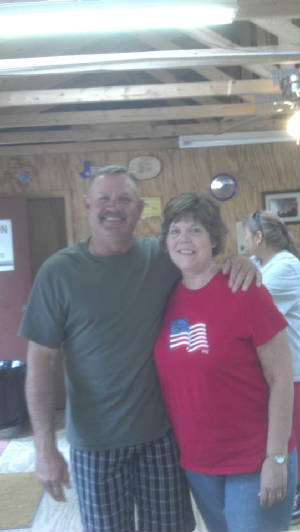 4th of July Celebration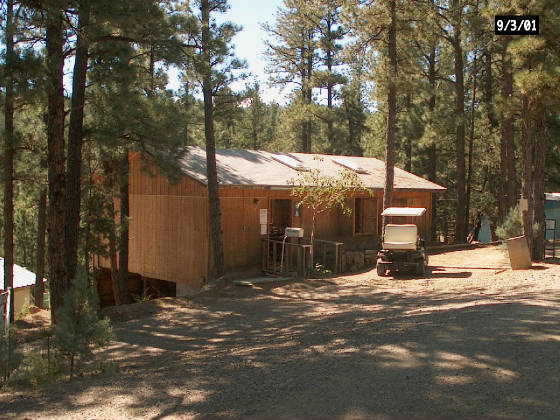 The Recreation Hall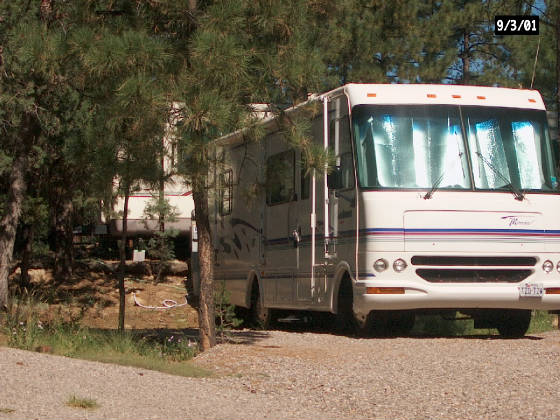 Site on Juniper Road
View up a hill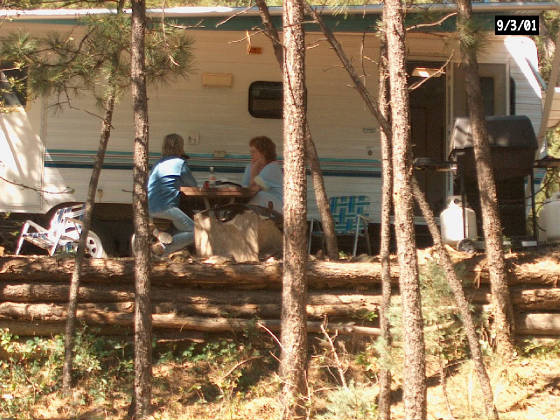 Another site on Pine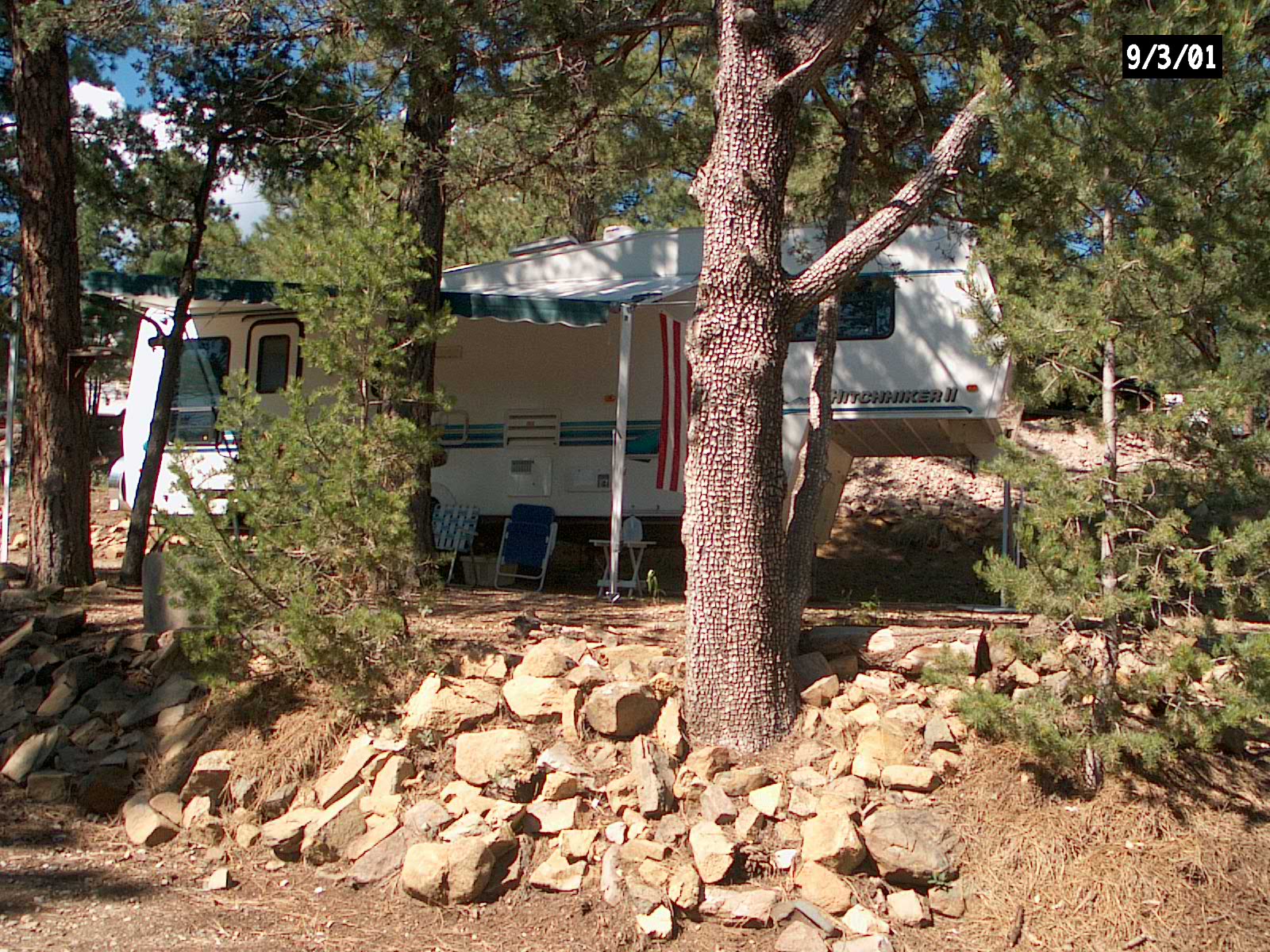 Another site on Pine